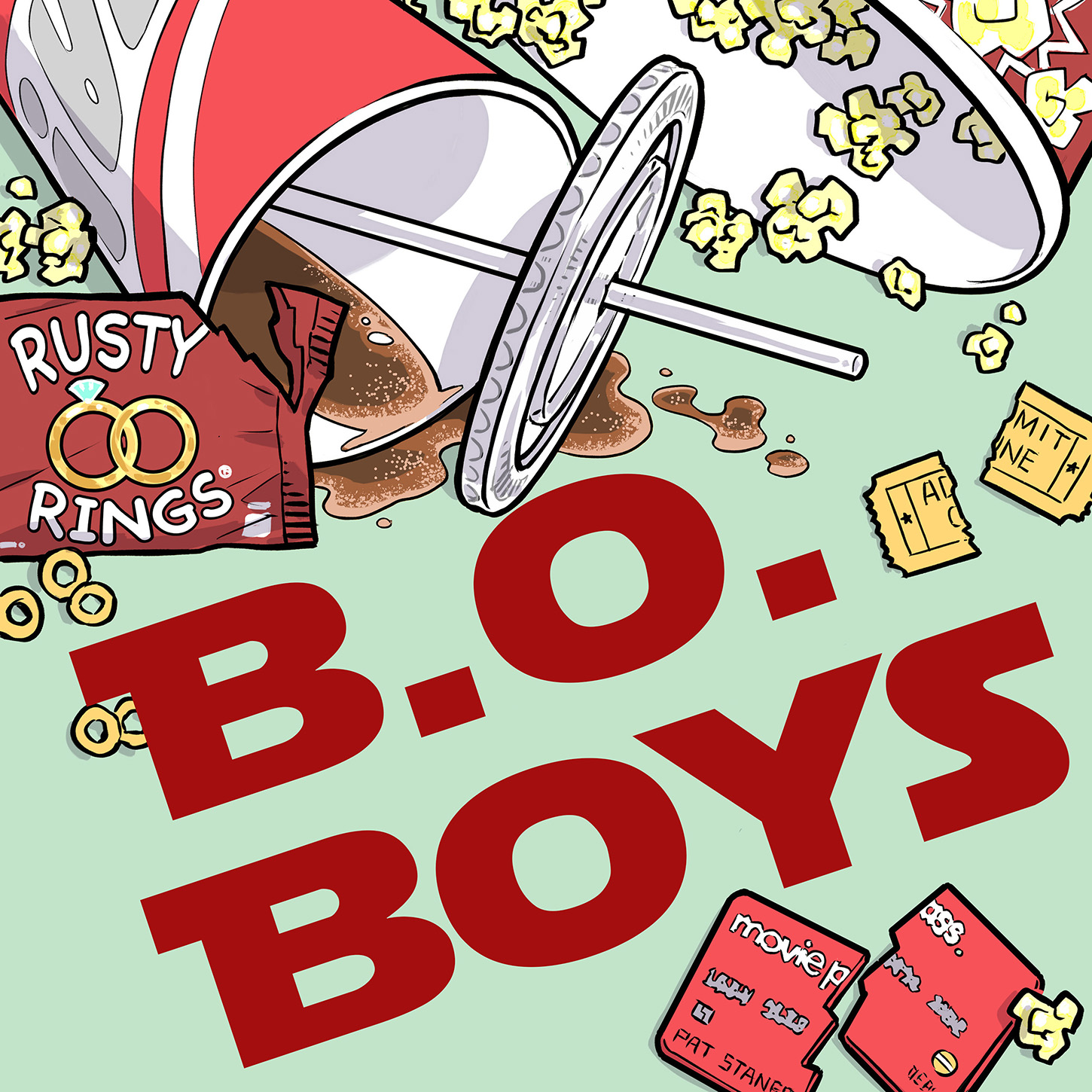 Ghostbusters: Afterlife opened at #1 with $44 Million dollars. What does this say about the health of this IP? And how much of this haul was made up of tickets bought by fanboy parents for unwilling children? The B.O. Boys investigate.
Plus, Encanto is a Disney Animation movie and before the pandemic, that meant something. Does it mean anything now?
And finally, House of Gucci arrives this holiday weekend and the fate of Adult-skewing films hangs in the balance. The Boys predict whether the house will rise or fall.
Subscribe:
https://theboboys.substack.com
E-mail us: